Check the project web page for details.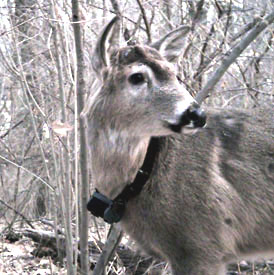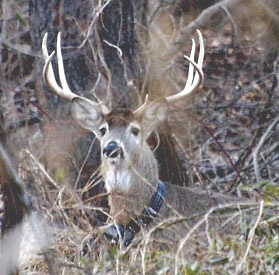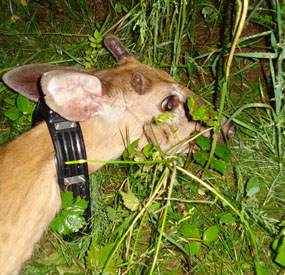 I have modestly invented a fully automated service "Mail-2-Map" based entirely on free web services. It reads coordinates sent by a collar, and displays it on the map below.
The map refreshes itself on regular basis. Originally it was designed for Thor, the first in the world deer-geoblogger. Later it was Solomon, a young buck, whose collar failed for unknown reasons. Now it is William, a young buck.

Last refreshed

The data are delayed for 12 hours.


Full instructions how to make you own "Mail-to-Map" service are here.

Canadian Broadcast Corporation was so impressed with the method of relaying the coordinates via Google's Cloud, so it decided to interview the coder.